MyBusStop
Real Time School Bus Tracking
MyBusStop is a GPS tracking service, which delivers real-time information on a subscriber's bus location, route stops, route traffic, route schedule, route progress, and possible bus delays.

Get your School Code & Register


Use your favorite web browser…

Seamless on screen navigation. Zoom in, tap and scroll.

Receive frequent bus updates, traffic conditions, and dispatch comments.

Design is paramount. We highlight the most important information at your fingertips.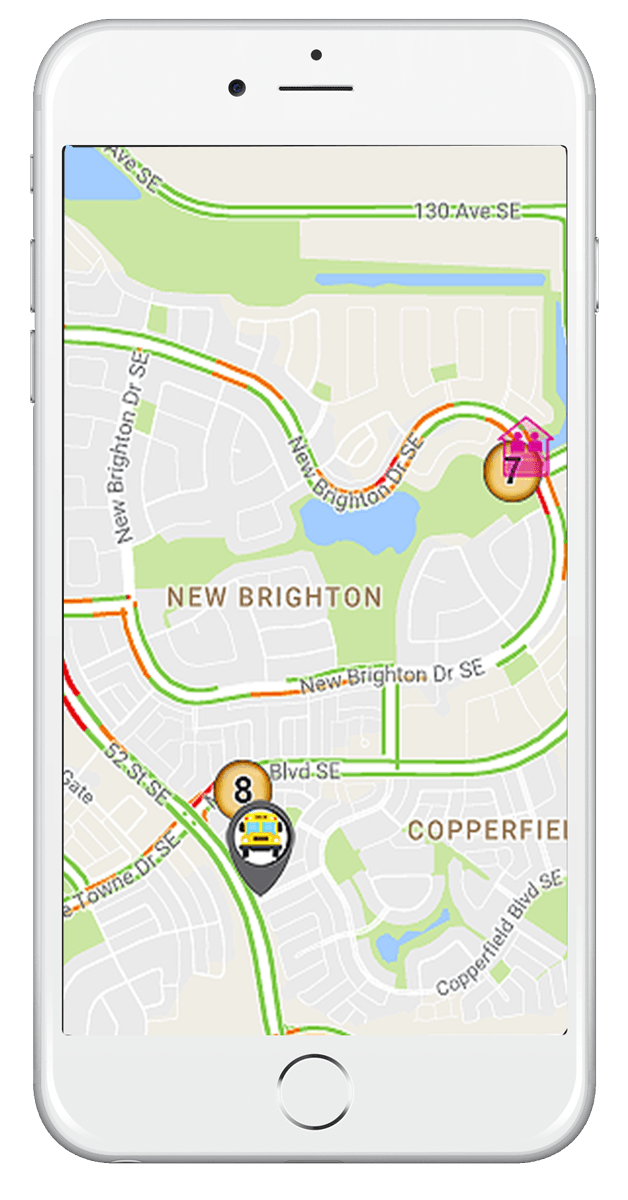 Full functionality with minimal data consumption. An app that can be used with all data plans.

First glance preview of traffic conditions for the route and delay forecasts.

We've created an app for everyone. Easy to use for people of all ages.
In the mood for feedback?
Let us know if you experienced any issues or have ideas regarding our App by clicking on the feedback button below
Feedback
See real-time updates, bus location, and potential delays on your route.
Multi delivery platform designed to provide you seamless information across multiple devices.
Our clean interface delivers the information you need, hassle free.
We do all the heavy lifting so that your data usage is kept to a minimum – suitable for anyone's data plan..